I really love the IFR method for training my ear. I'm at the beginning stage using Sing the Notes 1, up to note 5 so far. I discovered this method a few years ago, but (wrongly) dismissed it because playing solos is not my goal and I was opposed (with a very poorly-informed bias on my part) to learning note numbers.
The second time I discovered IFR was two months ago and I became a huge fan! I have the IFR Book, two Video Courses (Ear Training for Musical Creativity, Recognizing Chords by Ear), and Sing the Numbers 1, 2, 3.
I now have two main Goals:
My very long time main goal is to play Walking Bass Lines (WBL) over Jazz Standards by ear. Hearing the chord changes by ear, and now, improvising walking bass lines by ear instead of memorizing 4 note patterns. I have over 20 WBL and 10 Ear Training methods and have gotten to a certain point where I'm just frustrated at not being very accomplished at any of this this at all.

Playing electric bass without looking at the fretboard.
If I could ever play electric bass on this Standard, in this style, like bass player Roger Spencer, it would be a MAJOR accomplishment milestone for me!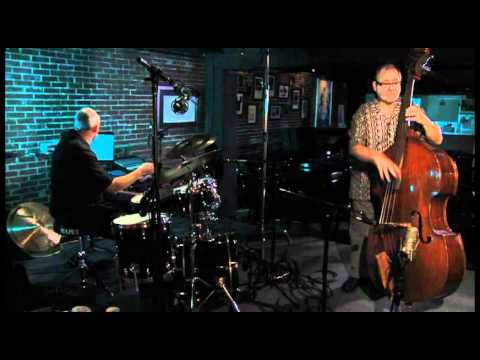 I am very tempted to purchase the IFR Video Course for Guitar so I can work towards Goal (2) above.
It seems I can try it for 60 days at no risk, and I learn better nowadays by a combination of watching video, using a book, and listening to audio.
How useful would this IFR Video Guitar course be for applying it to bass? Is there any IFR Video Course for Bass on the horizon at IFR? Should I just use the IFR Youtube videos to start?

Starting in February, I should have enough time free to start practicing bass and ear training again. It's been on and off for many years now.
Thanks!
Mauro